Questioner and host Florian took part in a STELP info evening and realised how interesting it is to take a look behind the scenes of an international aid organisation, its everyday life and work in the most difficult situations, its fight against windmills.
Now our joint podcast INSIDE STELP is released at irregular intervals.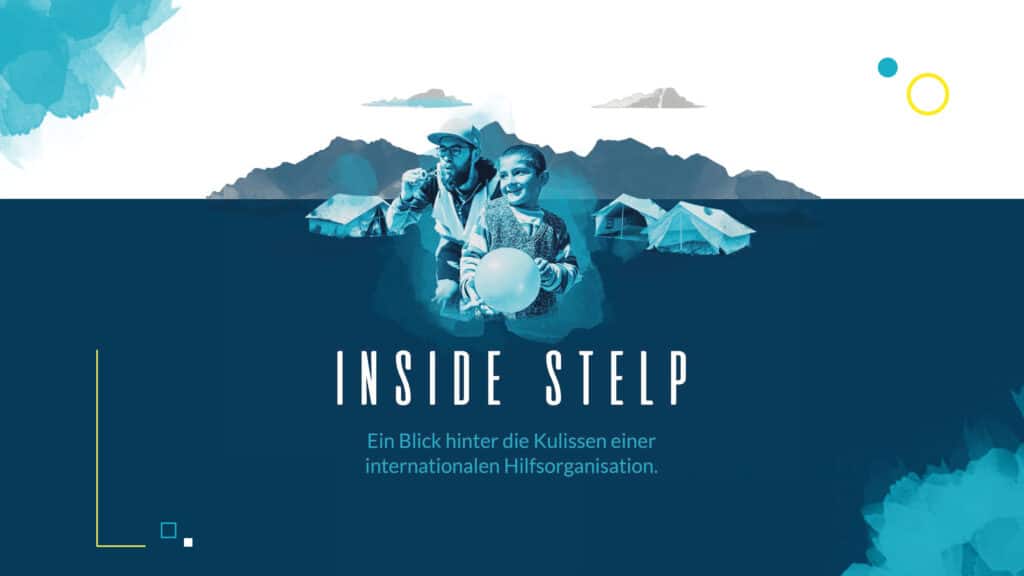 You can find the podcast anywhere where there are podcasts.
Episode 7: The Year 2022 – A year of contradiction
Episode 6: Insights into the life of our 2nd board member on Lesbos
Episode 5: Insights into the mission in Ukraine
Episode 4: Insights into the mission in Afghanistan
Episode 3: The incredible story of a Syrian refugee
Episode 2: Insights into the mission in Bosnia and Herzegovina
Episode 1: How everything began